The purpose of Broken Wings is to BE THE ULTIMATE SOURCE OF HEALING FOR ALL LIFE
That says it all really. It is to be a place to go and receive healing, from any modality that feels right to you. ie from the conventional (doctors, nurses, pharmacists, optometrists, counsellors etc), the complementary (physiotherapists, osteopaths, flower essences, chiropractors etc), the alternative (naturopaths, herbalists, homeopaths), the spiritual (healers, pastors, readers). The vision is to have a place where different practitioners co-exist to give the clients the best they can so the client can get what help they need to heal. 
The vision is not only for the human race but for all living things, so could include veterinarians, animal behaviourists, keen gardeners or arborists.
We are so much more complex than biochemistry would have us believe. Our World has changed. It is now a much more digital world and its fast-paced rate can result in more imbalance between our physical, mental, emotional and spiritual existence. Sometimes, we can be out of balance, even unwell, but a doctor's visit and popping a pill is not the answer ie its not always physical or mental.. 
Does This Sound Like You?
We are looking for people who want to come "on-board". Are you a Practitioner, passionate about EMPOWERING YOUR CLIENT to heal? 
Are you up for a challenge? Pioneering a new "thought" on healthcare….where you know that you do what you do well, but there are other options for the client?….where the client's belief systems about healthcare are important?… more important than ego?.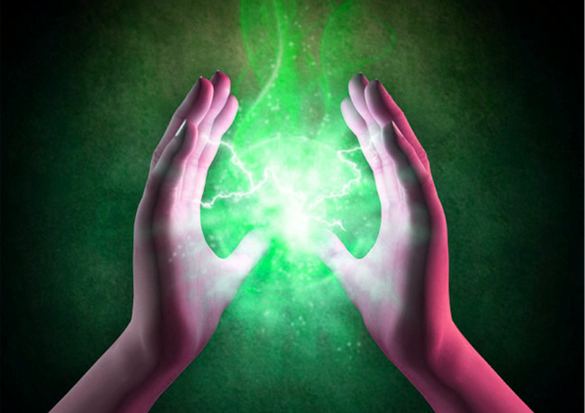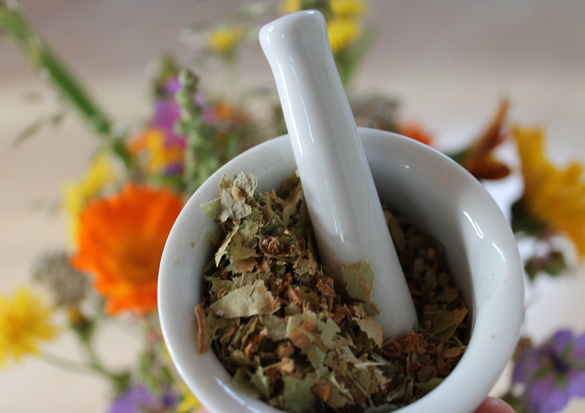 Broken Wings is there for all life –  it was specifically named for those that are, or feel like they are, broken in some way; whether a physical ailment, a mental illness eg depression, an emotional issue eg anxiety, grief or a spiritual issue eg anxiety, heavy load. It is open to all life, even if they just want to sit and "be".