Welcome to Broken Wings. We are a family run business based in the Western Bay of Plenty in New Zealand. We are a small on-line business, with plans to expand soon.
My name is Suzanne. Broken Wings has been a dream of mine, for a long time. Being so passionate about healing my fellow beings, I have studied different forms of Spiritual Healing, trained in the use of Bach Flowers and have now added readings and crystals to my repertoire. I have started Broken Wings with the assistance of my son, Henry, who is proficient in both Spiritual Healing and Spiritual Readings.
Being a family-run business, we strive to source our products from ethically positive sources, so we can offer our customers good quality products. We welcome all enquiries and look forward to supplying you, and welcoming you into the Broken Wings family.
Does This Sound Like You?
We are looking for people who want to come "on-board". Are you a Practitioner, passionate about EMPOWERING YOUR CLIENT to heal? 
Are you up for a challenge? Pioneering a new "thought" on healthcare….where you know that you do what you do well, but there are other options for the client?….where the client's belief systems about healthcare are important?… more important than ego?.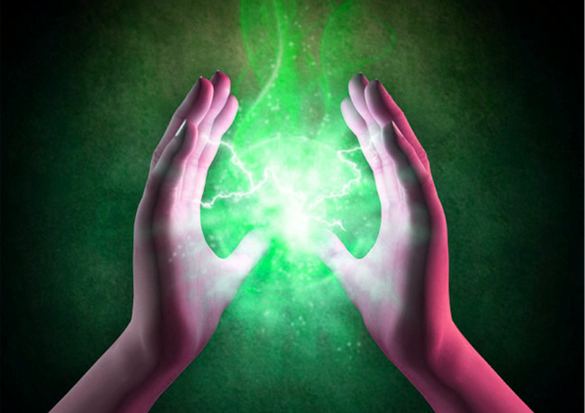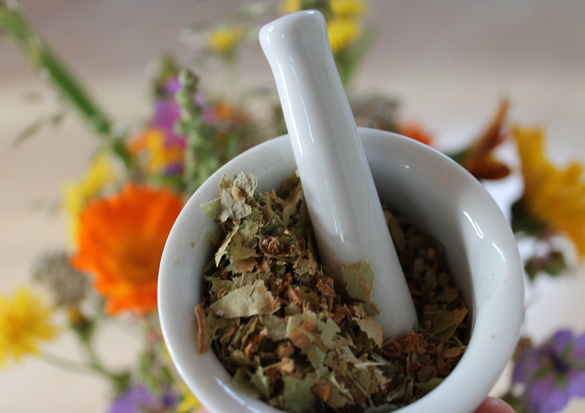 Broken Wings is there for all life –  it was specifically named for those that are, or feel like they are, broken in some way; whether a physical ailment, a mental illness eg depression, an emotional issue eg anxiety, grief or a spiritual issue eg anxiety, heavy load. It is open to all life, even if they just want to sit and "be".