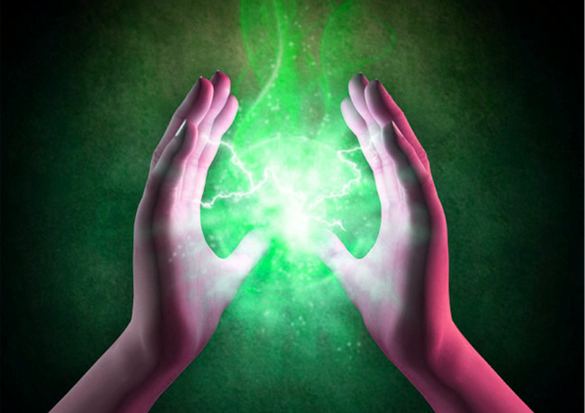 A personal healing is available by contacting us via the enquiry page. If you are unable to come to our home, we can do an absent healing and you can pay in the cart.
Readings are available. To book a reading, please send an enquiry on our contact page. If you are unable to come in person, you can pay via the cart and have an email, phone, or messenger reading.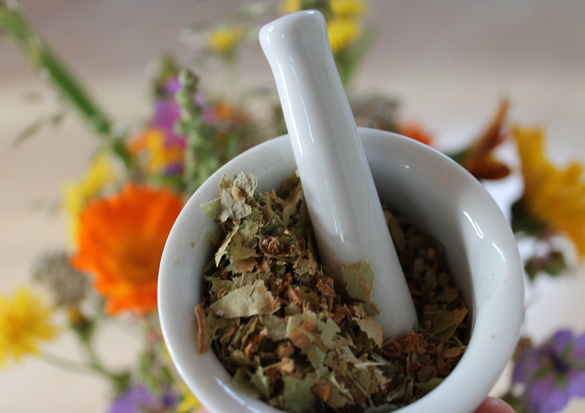 Bach Flower Remedies were developed by Dr Edward Bach in the 1920s and 1930s.  There are 38 remedies that are based on homeopathic principles.  Edward Bach believed that attitude of mind plays a big role in recovering from illness. So, the remedies were developed to address the emotional factors in a patient's fight for recovery. They can also be used as a preventive therapy in times of stress and anxiety.
Bach Flowers can be self-prescribed. Many people have heard of Rescue Remedy. This remedy is well-known for helping calm people who have been involved in a trauma or bereavement. As for the other remedies, they are all thought to be associated with different emotions.  When choosing what you require, choose the remedies that best describe the emotion(s) you wish to address. There can be one to seven remedies (excluding Rescue Remedy) in a bottle.
You can order via the cart.
Animals absorb a lot of the negativity in the World. Therefore, they may require clearing and healing too. Generally, I do this via absent healing.
Palliative care is the term used when referring to the care of the terminally ill, once there is nothing more that can be done, except keep them comfortable. It is a very emotional time with anger and grief being very present. It also often brings fear. Spiritual healing is a powerful tool available to assist people (both the patient and their loved ones) to deal with the expectant emotions and help them reach a peaceful acceptance