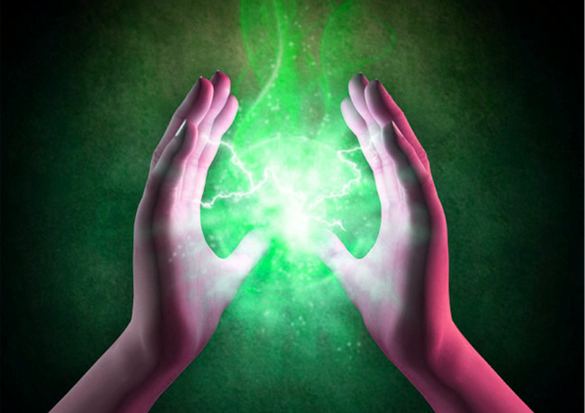 A personal healing is available by coming to my room in Tauranga or to any of the Expos I am attending. These are usually noted on my facebook page. (see below). It happens as listed on the "about" page.
I can do Readings. They are guided by my Guides and, therefore, give what is needed, not necessarily, what is wanted. Because my aim in my work is to help people find peace, within their circumstances, my messages have a healing theme.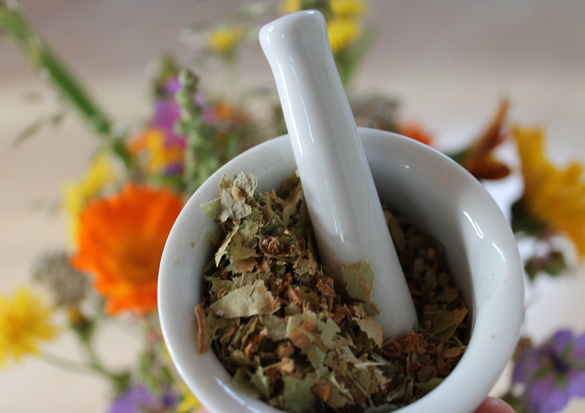 Bach Flower Remedies can be self-prescribed, or you can have a consultation, to find the right remedies for you AT THIS TIME. To self-prescribe, contact me and I will send you an order form. You can choose a maximum of 6 treatments per remedy bottle. If you would like a consultation, contact me to make a booking.
An absent healing occurs when the client is physically not present in the same room as me. Energy is channelled and sent to the client, while I am tuned into them.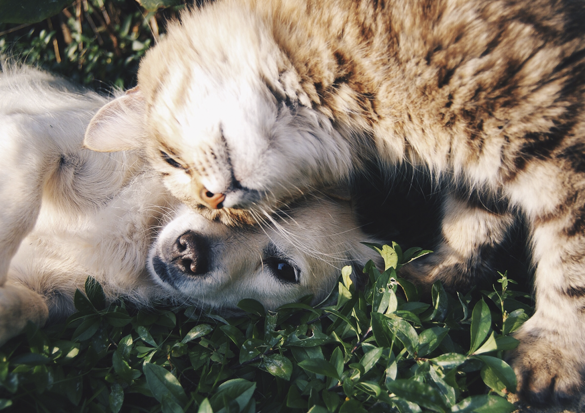 Animals absorb a lot of the negativity in the World. Therefore, they may require clearing and healing too. Generally, I do this via absent healing.
Palliative care is the term used when referring to the care of the terminally ill, once there is nothing more that can be done, except keep them comfortable. It is a very emotional time with anger and grief being very present. It also often brings fear. Spiritual healing is a powerful tool available to assist people (both the patient and their loved ones) to deal with the expectant emotions and help them reach a peaceful acceptance